Here's What We Are About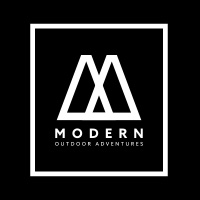 Modern Outdoor Adventures is the brainchild of 2 guys from Georgia who share a passion for hunting, shooting, and all things outdoors.
It is our goal to help expand the outdoors community by giving everyone the opportunity to have the best possible gear at the best possible prices.
With our huge selection of real time inventory, and a comittment to make sure your order is shipped as fast as humanly possible; we hope to earn your business for years to come.
We appreciate you stopping in to see what we offer, if you have any questions give us a call our email us and we will be happy to help in any way we can.
Thanks,
The Modern Outdoor Adventures Dudes.